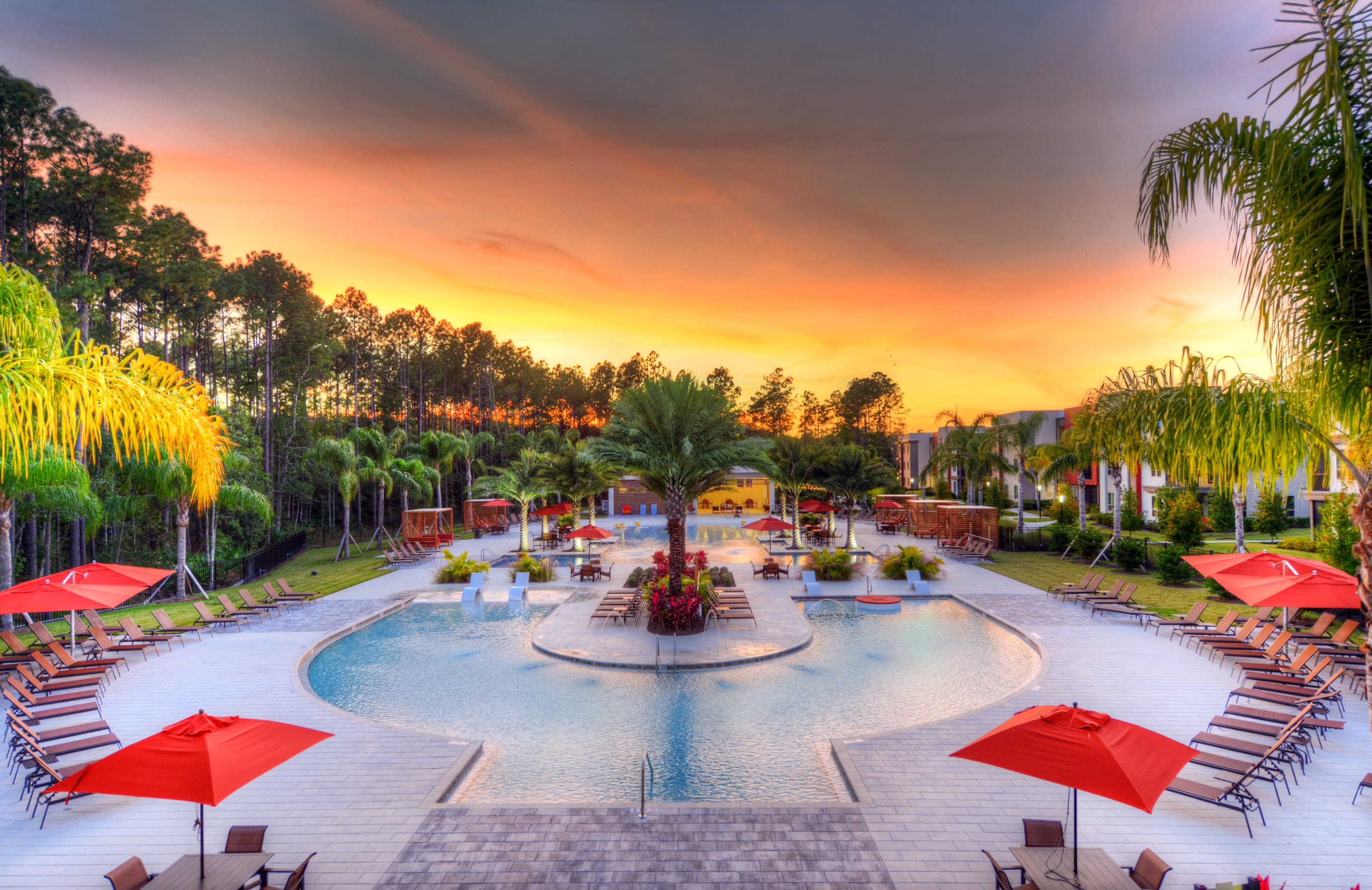 Select Size
Loading Floorplan Options
We're offering personalized virtual experiences just for you!
Call us now to set up a virtual tour of our collection of 1, 2 and 3-bedroom apartment homes – featuring modern interiors with all the bells and whistles and an insane amenity package!
 Come live your best life at Luxor Club!!
#DareToBeALLIn
#LiveItUp
#LuxuryLiving
Jacksonville's newest community that is raising the stakes in lifestyle living. Luxor Club was developed to compliment your energetic style of living offering first class amenities, services and details typically only enjoyed on vacation!
An Award-Winning Community!

LIVE IT UP at Luxor Club!